Home
Giftbank is a global payments platform, enabling you to gift funds instantly to someone you care about. Received funds can be spent instantly, or accrued for a future saving goal.
Trusted around the world, our global payment platform makes gift giving meaningful, convenient and simple. We streamline the payment so you never need to worry again about the tedious gift-giving process. For those ambitious dreamers around the world, we make achieving your financial goals as simple, borderless, and community-driven as the rest of the internet.
Giftbank was established to provide a central platform that allows you to offer friends and family the opportunity to contribute towards their financial futures.
Give more meaningful gifts with Giftbank. Crowdfund with family and friends to give an extra special gift, or create your own customised wallets for desired gifts and share them instantly via a unique link or QR code. All gifts can be personalised with video and written messages.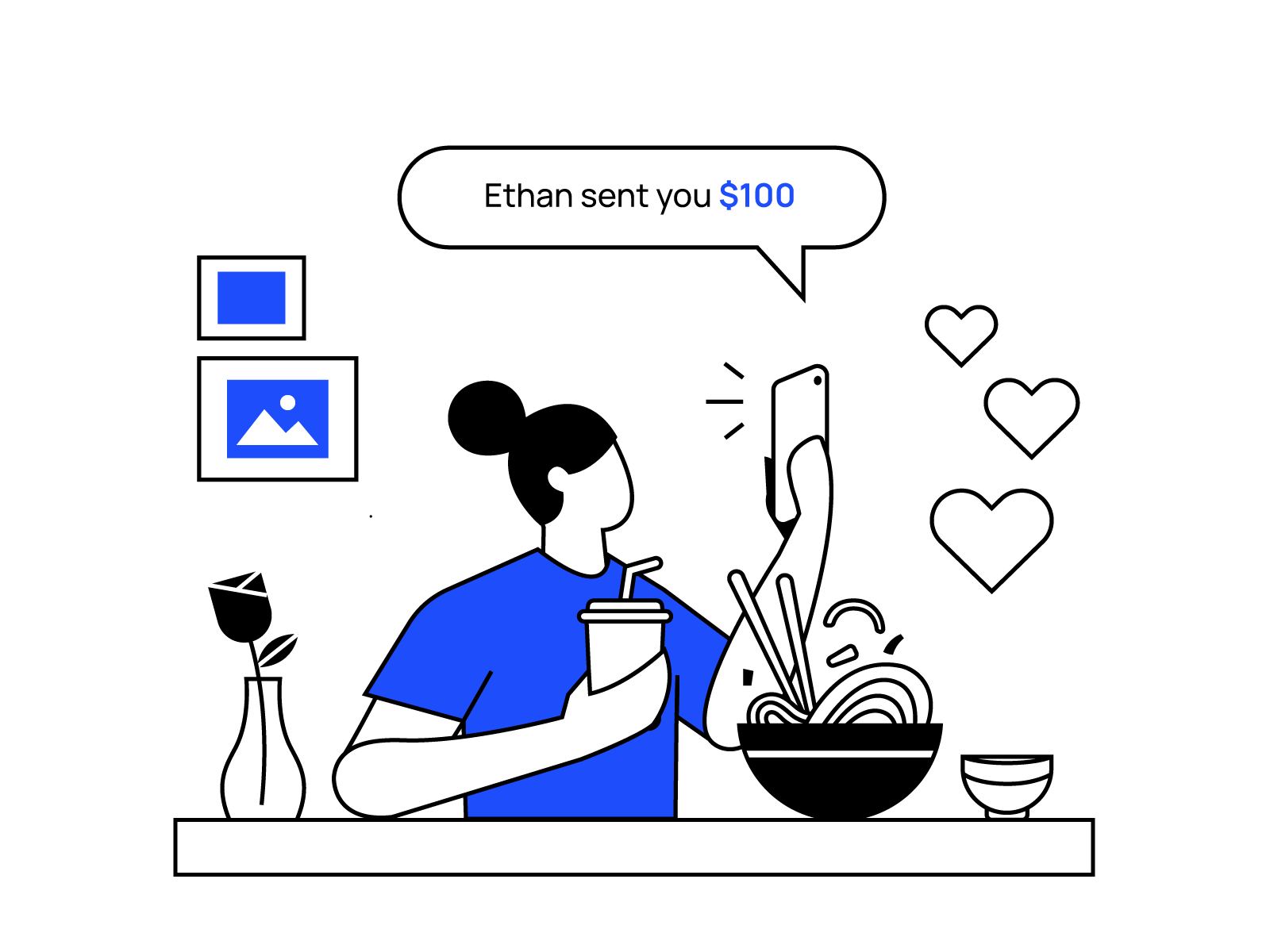 Gifting can be difficult and time-consuming. Giftbank simplifies the process and makes it convenient for users to gift directly into friends and families gift wallets. Set up in less than five minutes, send gifts instantly.
Giftbank streamlines the gifting process through its simple design. Giftbank helps you manage the whole gifting process in one central dashboard.